Why am I NOT approved for a Rental Property?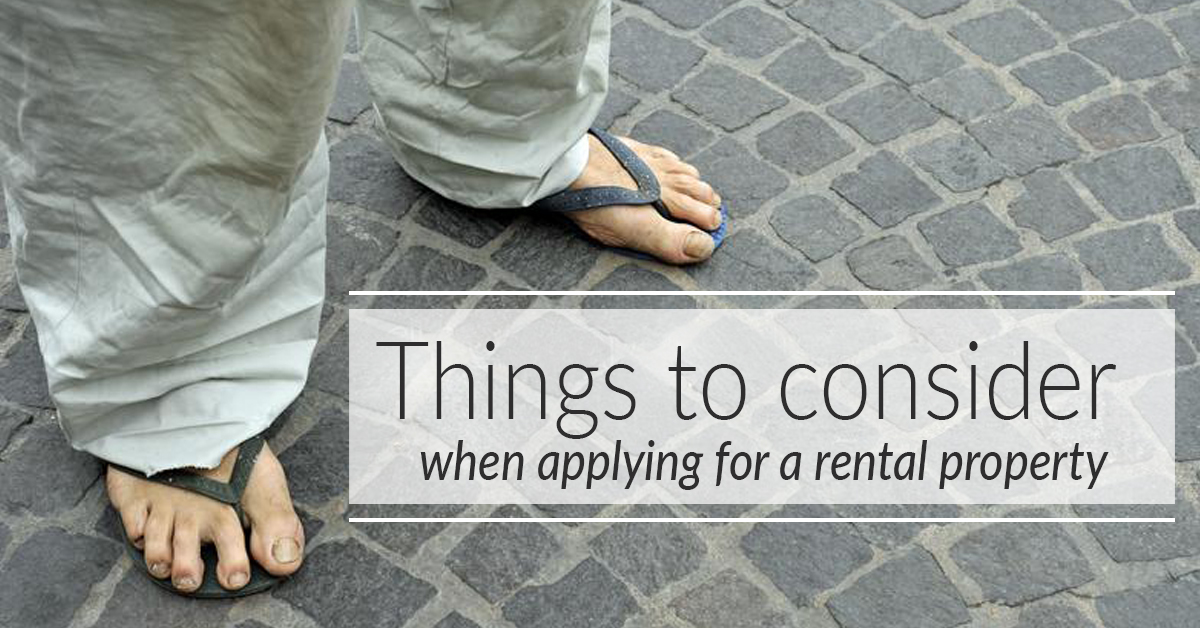 You see a house, you want it, the rent is reasonable, it's near the school and not far from the shops. It's perfect, but here's the thing 100 other applicants think the same thing.
You've been to a number of rental opens, truckloads of people all viewing the home, some with mum, dad, the kids and a friend they met 6 years ago who they just ran into, who just had to check out the place!